DANIEL DEFENSE FLASH SUPPRESSOR ASSEMBLY

The Daniel Defense Flash Suppressor is designed to reduce muzzle flash. Manufactured from aerospace 17-4 stainless steel and salt bath nitride finished, there's minimal chance of corrosion. The Daniel Defense Flash Suppressor comes in standard or extended length and 1/2 x 28 TPI.‰Û¬

‰Û¬Thread: 1/2 x 28 TPI or 5/8 x 24 TPI
- Length: Standard (1.875") or Extended (2.25")
‰Û¬- Note: The Standard Length with 1/2 x 28 TPI is compatible with Advanced Armament Omni, Gemtech Halo, KAC NT-4 QDSS.
- Made in the USA!



Products displayed are in-stock, in store and ready to ship.
If you don't find what your looking for check our Off-Site Warehouse.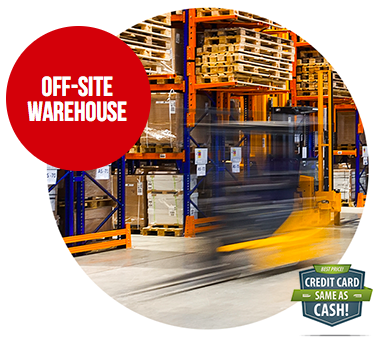 Thousands of firearm and accessories available
Credit card same as cash
Lifetime warranty available
No transfer fees
Heavily discounted range time available with firearm purchase
Check your state and local laws for any regulations that may apply. By purchasing a firearm from shop.openrangesports.com, you agree that you are legally allowed to do so. Per Federal law, you must be 21 years or older to purchase a handgun or firearm receivers/frames & 18 years or older to purchase long guns.