| | |
| --- | --- |
| Article number: | 03-020-16514 |
| Availability: | In stock |

OFFSET FLASHLIGHT MOUNT (ROCK & LOCK)

The Daniel Defense Offset Flashlight Mount is designed for use in conjunction with a vertical foregrip which is mounted on the bottom rail. The Offset Flashlight Mount may then be mounted on either side rail for ambidextrous use. It is designed so that as the shooters forward hand grips the vertical foregrip, his thumb has quick and perfect access to the rear button of his flashlight. This setup eliminates many accidental light discharges because although the action to the on/off button is quick and natural, it is also deliberate.‰Û¬

‰Û¬Precision CNC machined from a block of 6061 T6 Aluminum and Finished in Hard Coat Type III Mil-Spec Anodized Black for a rock hard lasting finish.

Updated for 2014, the Offset Flashlight Mount now utilizes our patented "Rock and Lock" one piece mounting system creating an even more robust and streamlined mount as well as simplified installation on any MIL-STD-1913 picatinny rail.
* 6061 T6 Aluminum
* Type III Hard Coat Black Anodizing
* Accommodates a 1" Diameter Flashlight Body
* Made in the USA!



Products displayed are in-stock, in store and ready to ship.
If you don't find what your looking for check our Off-Site Warehouse.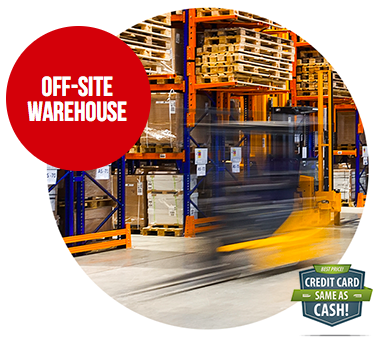 Thousands of firearm and accessories available
Credit card same as cash
Lifetime warranty available
No transfer fees
Heavily discounted range time available with firearm purchase
Check your state and local laws for any regulations that may apply. By purchasing a firearm from shop.openrangesports.com, you agree that you are legally allowed to do so. Per Federal law, you must be 21 years or older to purchase a handgun or firearm receivers/frames & 18 years or older to purchase long guns.