| | |
| --- | --- |
| Article number: | 03-019-05026 |
| Availability: | In stock |

EZ CARBINE QD SWIVEL ATTACHMENT POINT W/SWIVEL

The EZ Carbine Mount attaches quickly to any AR15/M4 with a collapsible buttstock and Mil-Spec Receiver Extension (Buffer Tube). It is CNC machined from 6061 T6 Aluminum and has a durable Type III Mil-Spec Hard Coat Anodized finish. Heavy duty push button QD swivel attachment allows for ambidextrous functionality as the QD swivel can be swapped from the left attachment point to right with the push of a button and rotation is limited to ensure the sling does not become twisted or tangled.‰Û¬

‰Û¬Perfect for Law Enforcement Agencies and Military Units who must comply with restrictions on the modification of issued weapons or any user who wants a simple yet durable way to add ambidextrous QD attachment point to their rifle. New updated one piece design allows for quick and easy installation. The user simply slides off the buttstock, slides on the EZ Carbine Sling mount and tightens it securely with a common allen wrench. Lightweight, the EZ Carbine Sling Mount now weighs less than 1 ounce and is more aesthetically pleasing than before.
* 6061 T6 Aluminum
* Type III Hard Coat Black Anodizing
* Ambidextrous functionality
* Made in the USA!



Products displayed are in-stock, in store and ready to ship.
If you don't find what your looking for check our Off-Site Warehouse.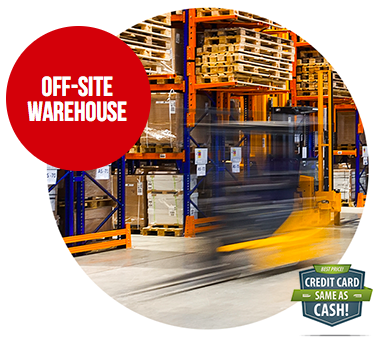 Thousands of firearm and accessories available
Credit card same as cash
Lifetime warranty available
No transfer fees
Heavily discounted range time available with firearm purchase
Check your state and local laws for any regulations that may apply. By purchasing a firearm from shop.openrangesports.com, you agree that you are legally allowed to do so. Per Federal law, you must be 21 years or older to purchase a handgun or firearm receivers/frames & 18 years or older to purchase long guns.